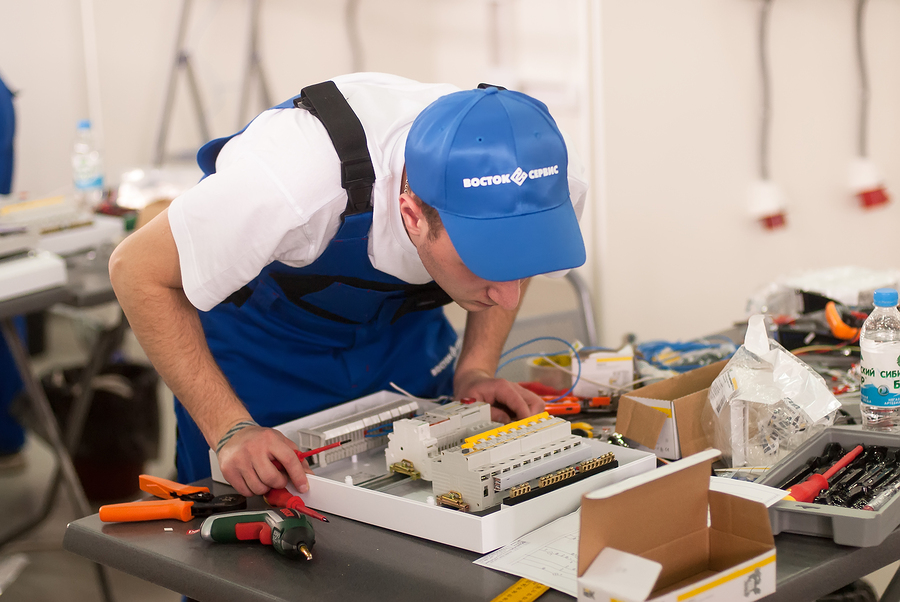 Get Wired for On-the-Job Success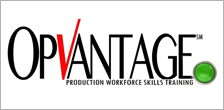 In today's manufacturing environment, the "Control Panel" is at the center of the action. Inside this protective enclosure, individual electronic devices are mounted and wired in custom configurations to run each process or machine. A certified Control Panel Assembler displays a unique skillset and understanding of electrical control devices.
Industrial Insite offers a comprehensive two tier training program created by experts in the field of control panel design and manufacturing. Our training is delivered by instructors with years of real world experience across a variety of manufacturing settings.
After completing both levels of Industrial Insite's Control Panel Assembly course, students will understand elementary wiring diagrams and will demonstrate their ability to assemble complex electronic devices. This course includes a robust curriculum of core competencies, separated into two tiers of topics. Incumbents earn certification as a Control Panel Assembler after completing both level 1 and level 2 courses.
Employers wishing to enhance the knowledge of their workforce can choose to deliver the entire course or only those topics that are most relevant to your plant. Curriculum can be customized to specific on-site processes and requirements.
The Level 1 Control Panel Assembler is able to complete mechanical and electrical assembly on operator panels, interconnect panels and any other type of control panel having simple electrical connections. The Level 1 Assembler is typically provided with mechanical/interconnect drawings and all materials necessary for panel construction.
Basic Level 1 Training Topics (40 hours)
Math
Measurement
Hand Tools
Print Reading
Control Panel Fundamentals
Mechanical Assembly
Electrical Assembly
Students demonstrate performance through written evaluations and hands-on skill demonstrations where appropriate.
CLASS PRE-REQUISITE
Completion of the OpVantageSM Core Manufacturing Skills Course (80 hours) or equivalent.
The Level 2 Control Panel Assembler has a solid understanding of industrial electronic devices and components. He/she understands Elementary Wiring Diagrams and is able to determine requirements for signal separation as well as the wiring and configuration necessary for integration of complex electronic devices such as Programmable Logic Controllers and Variable Frequency Drives. A solid comprehension of all Level 1 topics is a pre-requisite for the Level 2 course.
Advanced Level 2 Training Topics (40 hours)
Relay and Ladder Logic Fundamentals
Working with Elementary Wiring Diagrams
Industrial Devices
Panel Layout
Advanced Assembly
Control Panel Assembler Training Programs
Looking for a certified Control Panel Assembly training program? See how Industrial Insite creates connections between qualified workers and successful employers through systematic, on-target training.